Rachel Zyzda, founder/Editor
Rachel graduated from Columbia College Chicago with a degree in Arts, Entertainment and Media Management. She got her start in music journalism as a contributor for Rabbit Hole Magazine. In addition to collecting records and seeing shows, she loves to travel. Follow along with the adventures via Rachel's Instagram.
Liz Mouw is a contributing photographer for ANCHR, mostly covering the Chattanooga, Nashville, and Atlanta areas. She has shot for artists like The 1975, BORNS, The Lumineers, Jack Garratt, COIN, and LANY. Check out some of her photos on her Instagram.
Hailing from the Northwest suburbs of Chicago, Jennifer Machuca comes from a family of musicians, which has sparked her love for music. She has photographed bands like Catfish and the Bottlemen, LANY, Overcoats, Sundara Karma, The Orwells, and more. Besides photography, her other passions include playing guitar, piano, and traveling. Keep up with her on Instagram.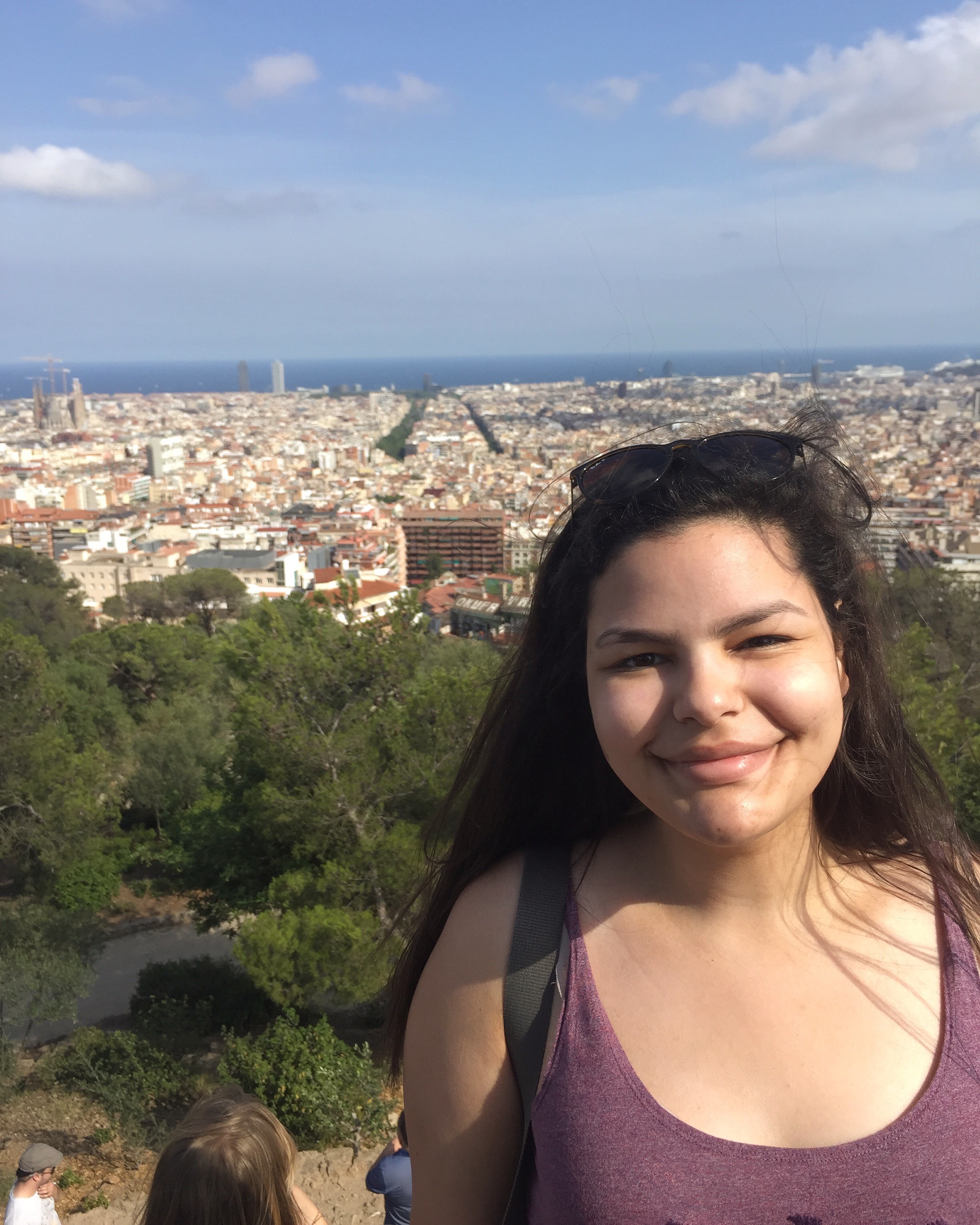 Gabriela Cocco is currently a student at William Paterson University studying communications with a concentration in media studies. She is a contributing writer for ANCHR, covering the New York/New Jersey area. She's usually talking about bands that she's into, at a concert, or drinking cold brew. You can keep up with her here.
Kevin Sterne is a writer and journalist based in Chicago. He writes about music, craft beer and culture for Shuga Records, Substream Magazine and other places (like here). His super weird and highly offensive fiction has appeared in Drunk Monkeys, Praxis Magazine, Word Eater, Defenestration and many other places you've never heard of. Kevin is the creator of a really terrible magazine called LeFawn.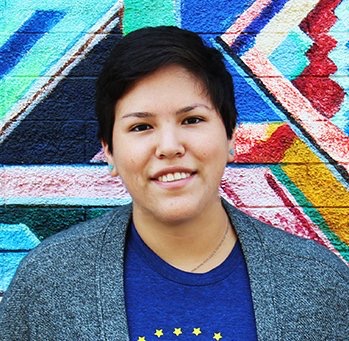 Emily Nava graduated with a degree in Graphic Design from UIC. She decided to combine her passion for photography and concerts by being a contributing photographer for ANCHR. Past artists Emily has photographed include Brandon Flowers, Judah & The Lion, and MisterWives. Check her out at emilynava.com
Christian Heinzel is currently a student at DePaul University studying Digital Cinema and Photography. He is currently a contributing photographer for ANCHR magazine. He likes to take pictures on both digital and film. He hopes to one day tour with bands and document their life on the road with photo and video. Check out his work on his Instagram.
Lindsay Teske is delighted to contribute to ANCHR! Lindsay is a student at Elon University majoring in Strategic Communications and minoring in Professional Writing Studies. She is also a staff writer with Chicago Music Guide and runs Amplify Music Online-anything having to do with music makes her so happy! '80s movies and coffee do, too.
Morgan Winston is a music and portrait photographer based in Minneapolis and Madison. She is currently studying Radio/TV/Film at UW-Madison, where she discovered her love for concert photography during her time as photo editor for The Daily Cardinal. She is thrilled to be able to provide coverage for ANCHR magazine. In addition to photographing larger acts, Morgan loves working with bands in the local MN music scene.
Erica Tello is a music and portrait photographer/writer based in Austin, Texas. She graduated from the Missouri School of Journalism to pursue her dreams of connecting with others through stories. Past artists Erica has photographed include Liz Cooper & The Stampede, Overcoats, Anna Burch, and Mt. Joy. Explore her work at helloitstello.squarespace.com.